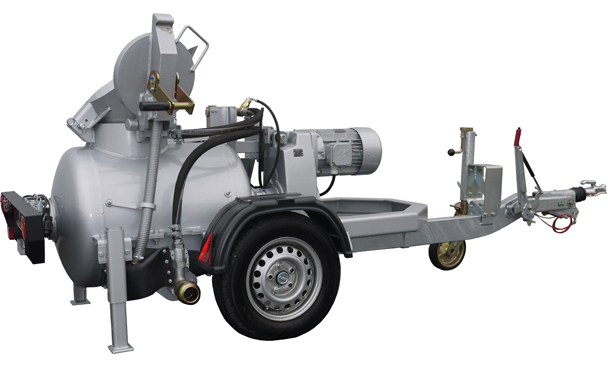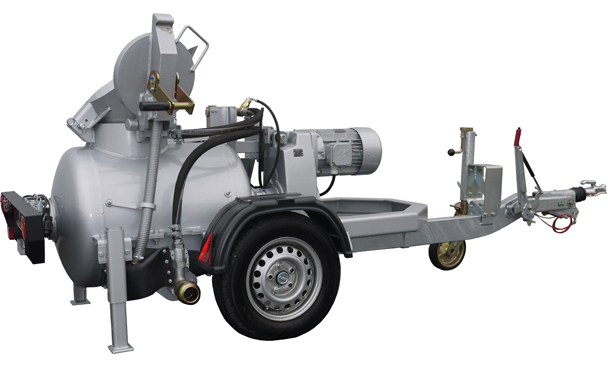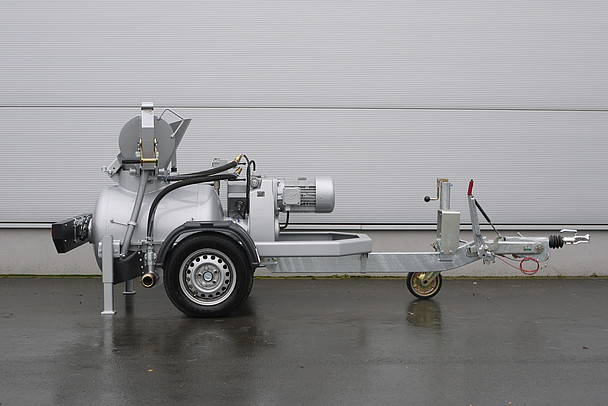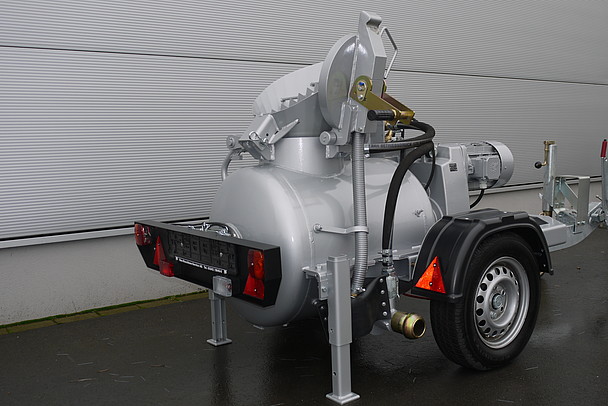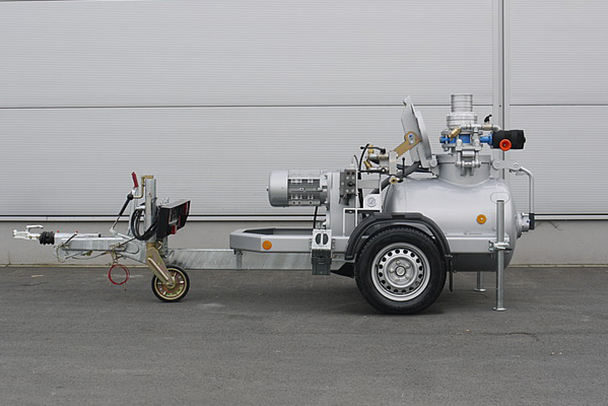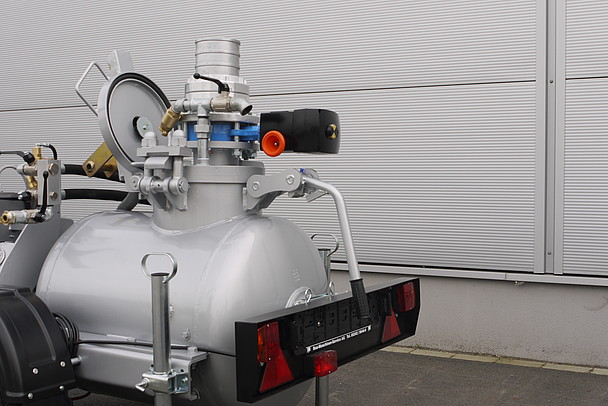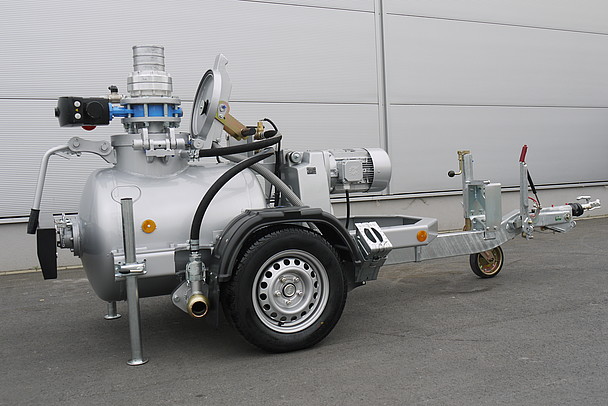 FOR CONSTRUCTION AND INDUSTRY.
The BMS Minimix has a separate mixer and has been constructed especially for the work on construction sites, where air pressure is available. It is also possible to connect more than one BMS Minimix at a time with the compressor to convey more material.
Availabe in the versions standard, feeder, feeder/scraper and silo.
Facts and figures
Engine power: 7,5 kW electric power
Mixing and conveying tank with safety grating
.
Tank capacity of 260 liters
Filling height approx. 900mm
.
Electric lighting in 12 volt or 24 volt
DIN towing ring or ball type hitch