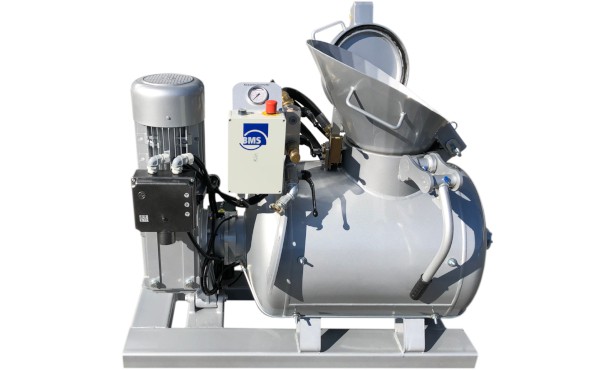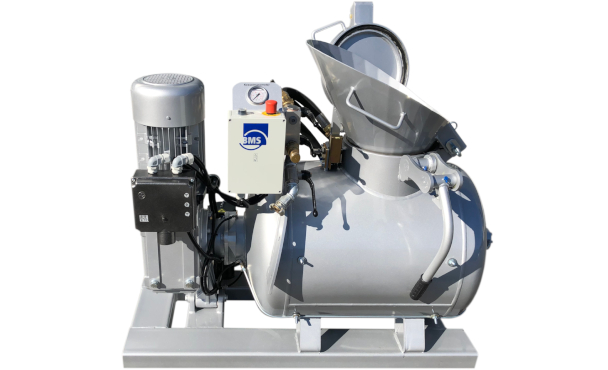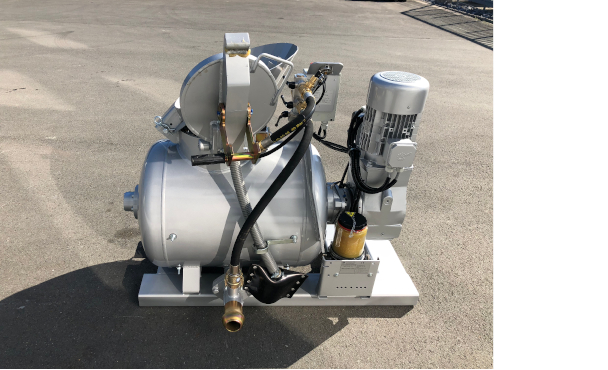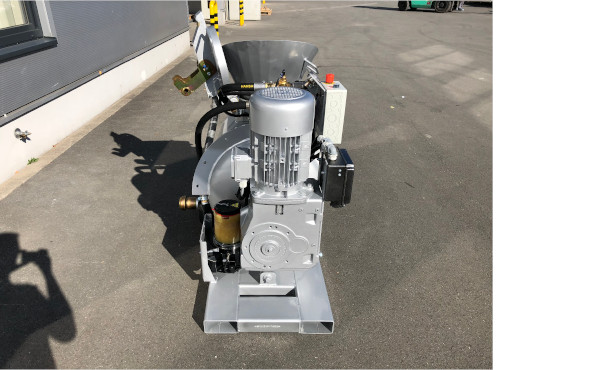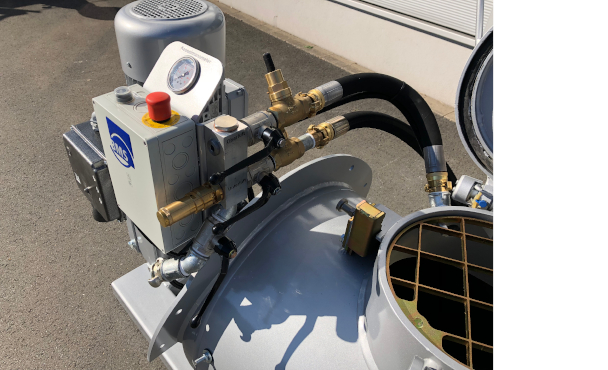 FOR CONSTRUCTION AND INDUSTRY.
Your Floor Screed Conveyor must meet special requirements?
Standard Models will not do for yor? Taking our powerful constructions such as, for example, BMS alpha Z3 as a model, we develop made-to measure solutions based on your particular specifications. We offer you our mixing vessel for work on construction sites and for industrial use, depending on the purpose: drive and gear motors going from 5,5 kW to 24 kW, vessel capacity 130 litres to 650 litres..